About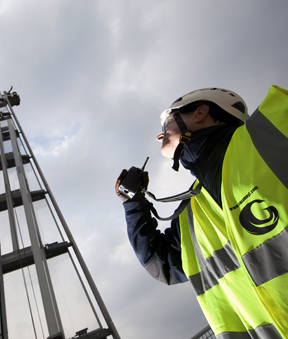 The CoxGomyl Group are an engineering business a global presence and a commitment to preserving the beauty and value of the built environment and architectural treasures with high-quality, reliable external building access solutions. Building access systems are most typically required to deliver a permanent means of providing practical access to the outside facade of tall buildings for important maintenance tasks. This often includes regular cleaning and the repair or replacement of panels and windows. CoxGomyl have consistently grown and developed, ultimately becoming global leaders in building maintenance units, often referred to as BMUs.
Bold design ideas, along with constant advances in construction materials, and engineering practices are giving rise to innovation in tall buildings. These buildings will always require the highly engineered, reliable and cost-effective access solutions that CoxGomyl provide in collaboration with architects, consultants, developers, constructors and clients all around the world.
The CoxGomyl team is made up of around 400 people located across the globe with the majority of our workforce dedicated to engineering and production. The group benefits from our own state of the art European manufacturing facilities a broad network of regional offices and agents providing a strong global presence.