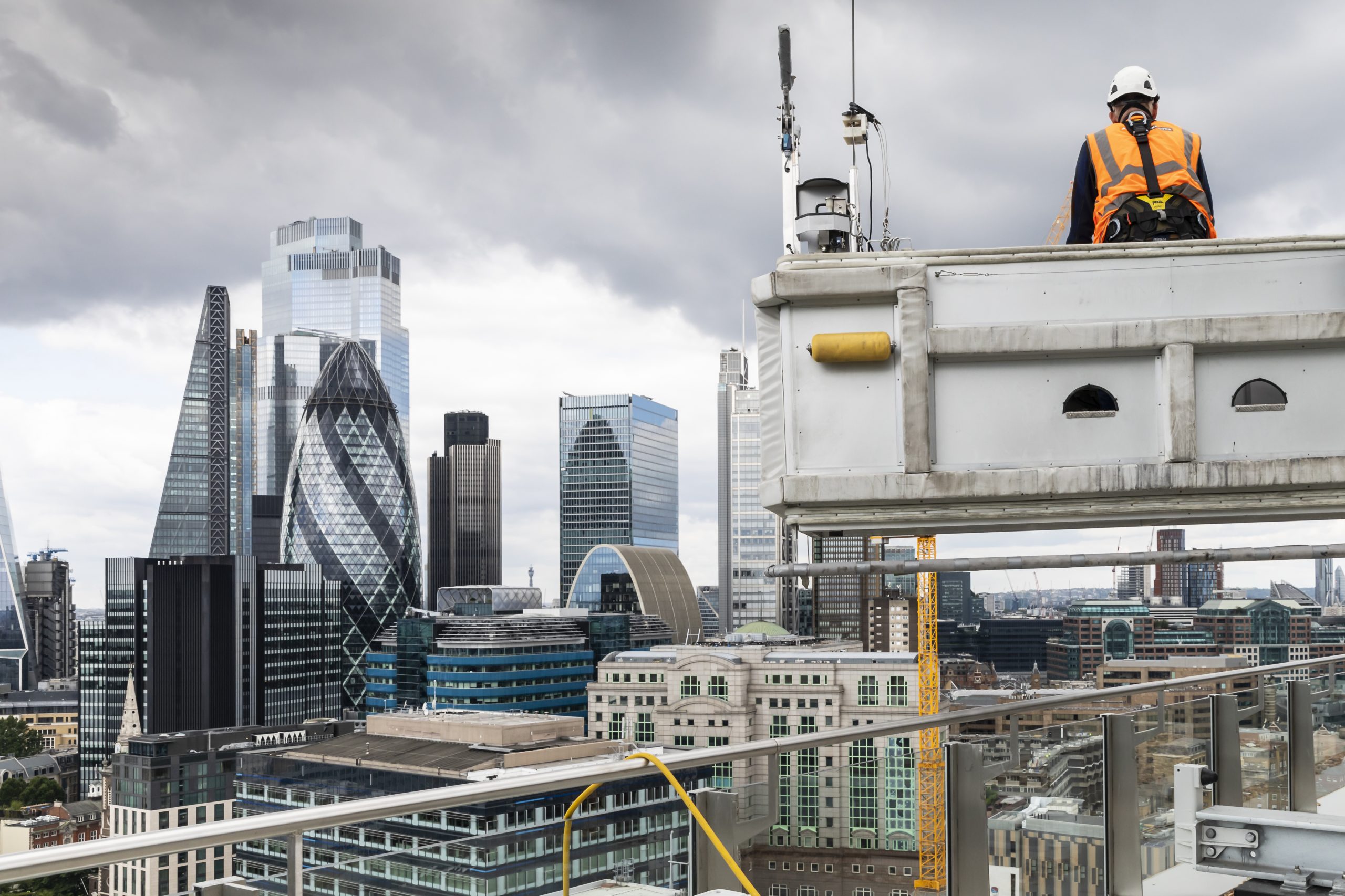 Renowned for developing façade access systems built on tried and tested technologies, CoxGomyl has delivered facade access solutions to some of the world's most distinguished buildings, skyscrapers and landmarks. CoxGomyl has an esteemed portfolio of façade access projects in the UK with historic projects including The Shard, the 'Walkie Talkie' and Battersea Power Station. As a new generation of building developments and skyscrapers populate the London skyline, CoxGomyl is frequently called upon to deliver practical and efficient facade access solutions for a range of increasingly ambitious architectural structures.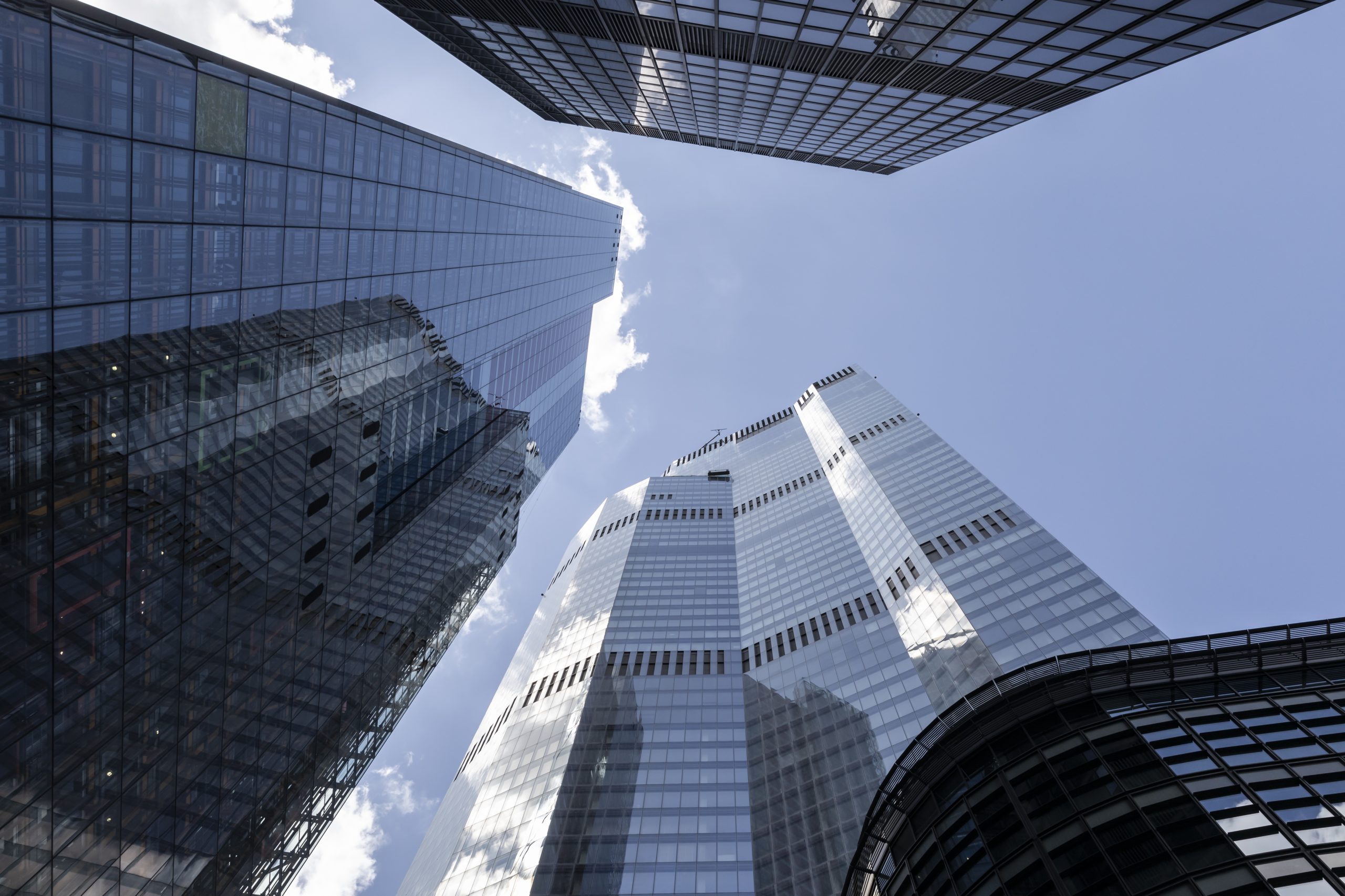 22 Bishopsgate
The cutting-edge form of 22 Bishopsgate was designed to mark a new era of architectural design in the City of London's financial district. With over 23 sides, the angled glass facade of the structure required an expertly engineered facade access solution. Working with limited space, CoxGomyl delivered a solution based on lifting tables to raise all four building maintenance units over 4 metres to maximise their reach for access to the various facets and angles of the building.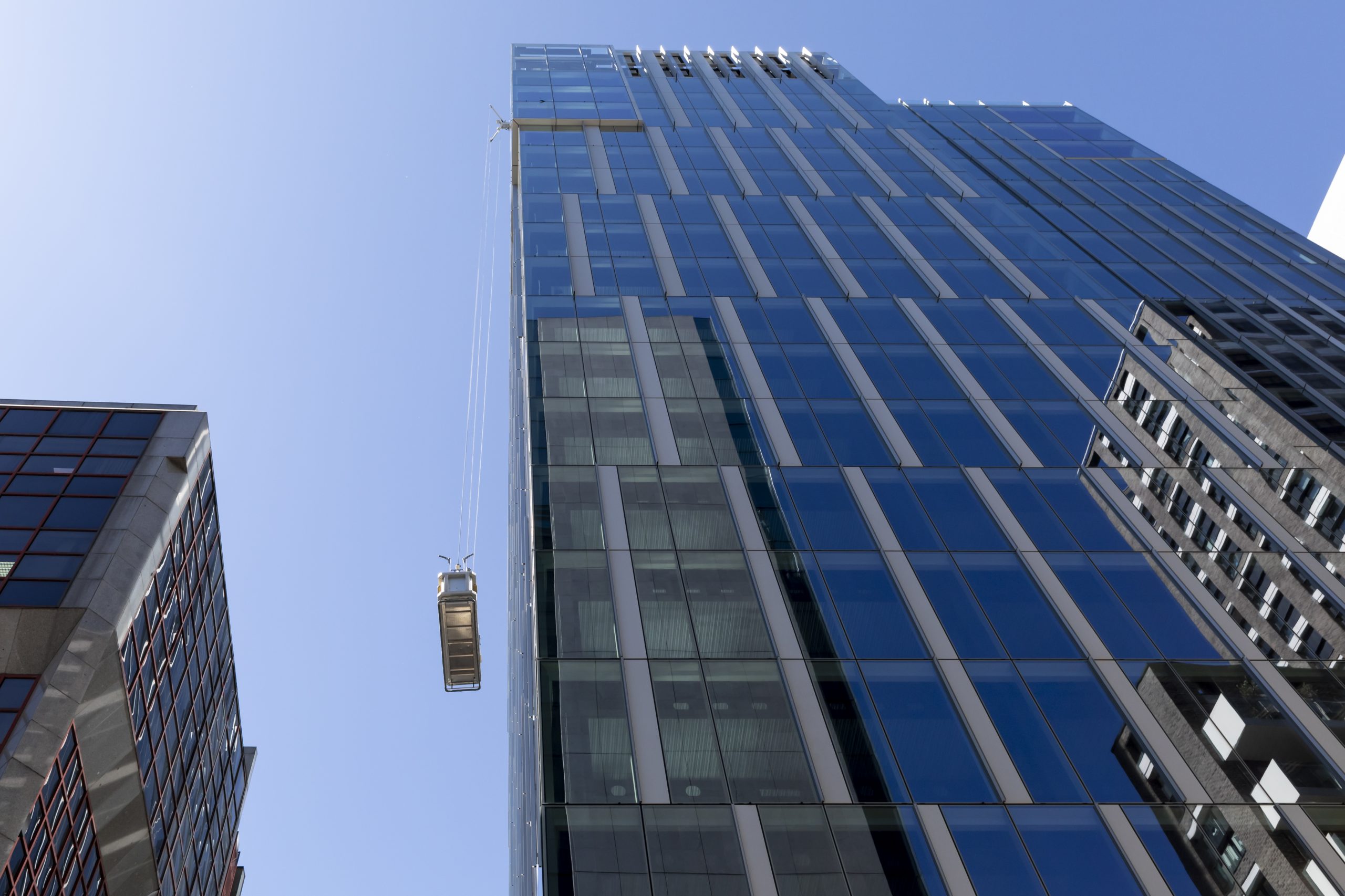 One Braham
Featuring a fully glazed design and vertical Brise Soleil on the east, west and south elevations, One Braham required a robust and reliable facade access solution. The engineers at CoxGomyl worked within the space and weight parameters prescribed by the form of One Braham to design a highly functional and manoeuvrable building maintenance unit. Utilising years of experience, CoxGomyl delivered a building maintenance unit with a 36-metre reach to provide access to the entirety of the facade of One Braham, including the level 20 garden area.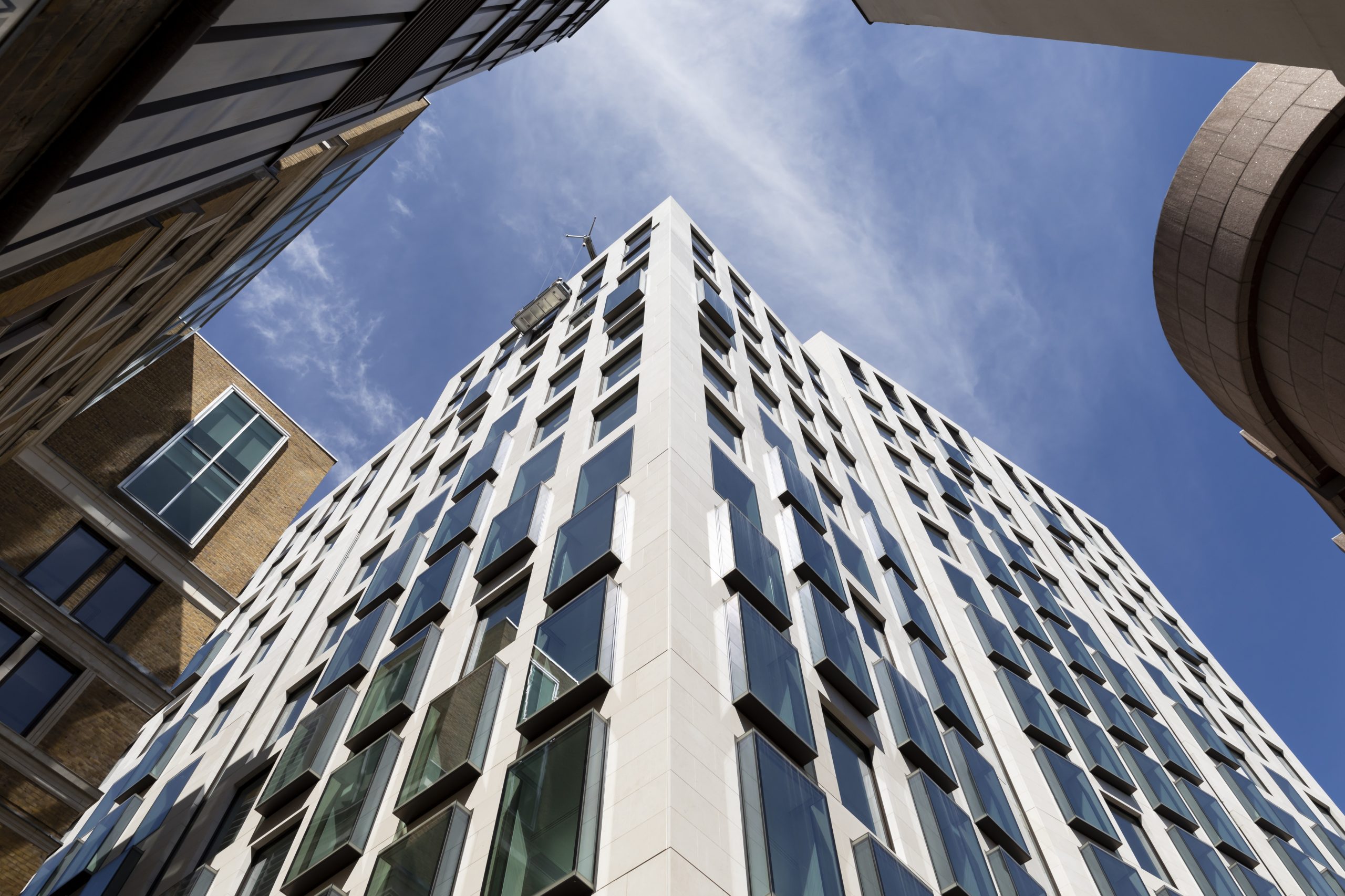 80 Fenchurch Street
One challenge presented by 80 Fenchurch Street was the requirement for access to facade surfaces on both the interior and exterior of the building. The development also features the attraction of six landscaped terrace areas located at various levels and a central atrium structure. CoxGomyl engineered a system of two building maintenance units, one high functionality BMU with a 41 m outreach that fits within a designated parking area limited by ducts, plant equipment and other immovable roof features and another travelling beam gantry to maintain the atrium.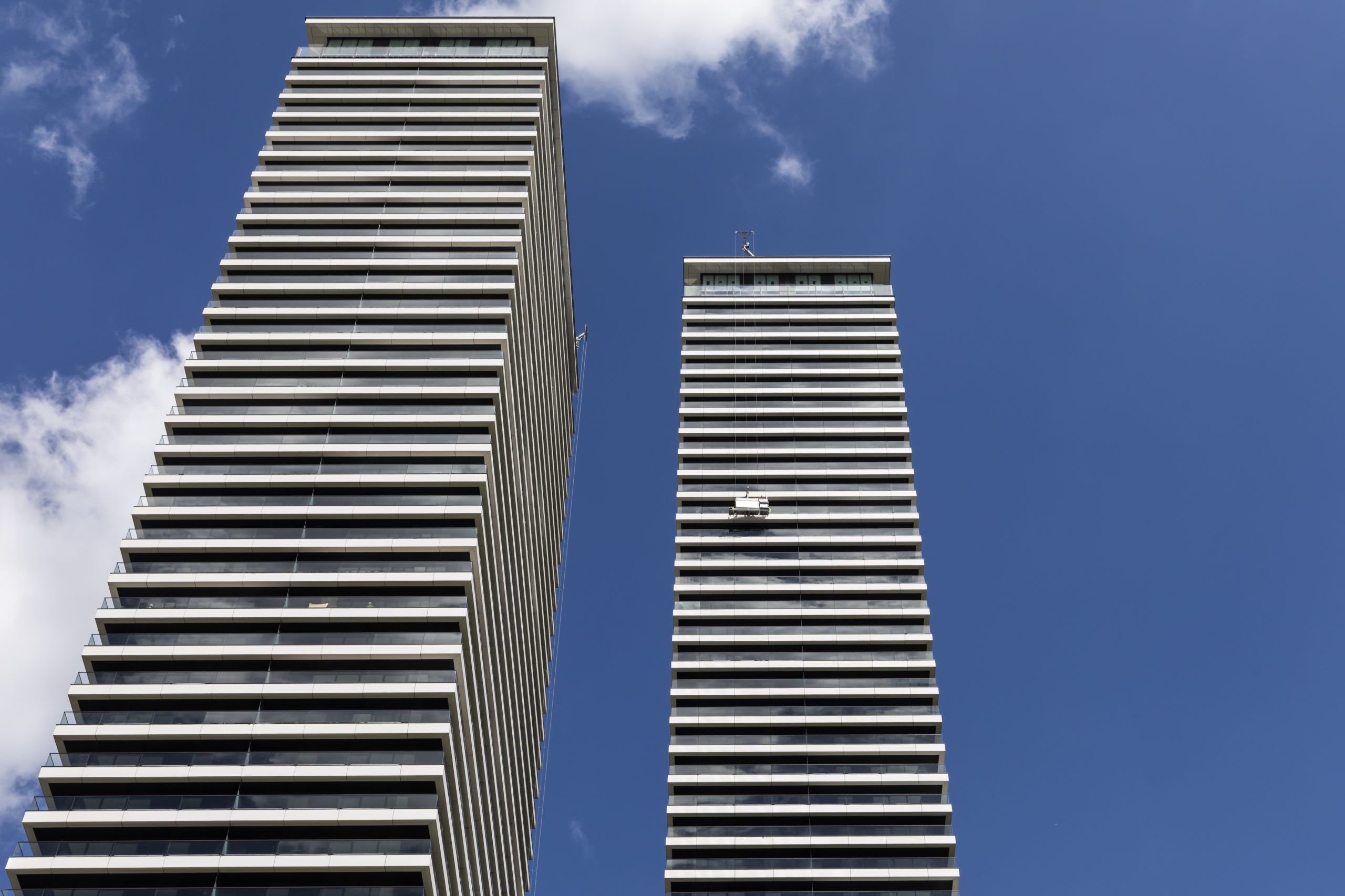 The Wardian
Located in London's Canary Wharf, The Wardian features an elegant dual-tower design. To preserve the aesthetic integrity of the complex, CoxGomyl designed a roof-based building maintenance unit for each building that could be concealed in a garage when not in use. A special cradle also facilitates comprehensive access to all facade surfaces with a side-mounted rotating pod in addition to a 3.5-metre main cradle to deliver easy access to the overhanging sections of the building.
Landmark Pinnacle
The clean angular lines and bold rectilinear form of Landmark Pinnacle are set to afford this residential tower landmark status. Based on a wealth of experience and an industry-leading reputation, CoxGomyl was selected to provide two roof-based building maintenance units featuring a 16.9-metre outreach and collision control mechanisms. Landmark Pinnacle is due for completion in 2021.
CoxGomyl delivers a range of modular, ready to configure BMUs for buildings of moderate architectural complexity. Get in touch to find out more about how CoxGomyl can design an innovative facade access solution.
Back to News