Visualisation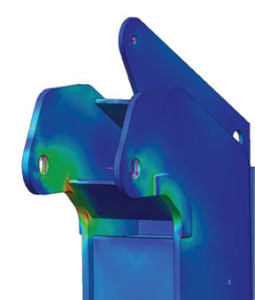 Over the last 50 years, we have compiled a library of over 5000 reference solutions to call upon in the design, manufacture and installation of your unique project. For the more complex solutions our state- of-the-art 3D design software allows you to integrate concepts into your building interface model (BIM)
and visualise the final result. This process allows modelling of all surface area access as well as the early identification of any integration issues, preventing later rework, costly variations and time.
In most cases, we can show you or your stakeholders similar examples of previously installed BMU systems and videos to help demonstrate how the solution would work in practical terms.