Overview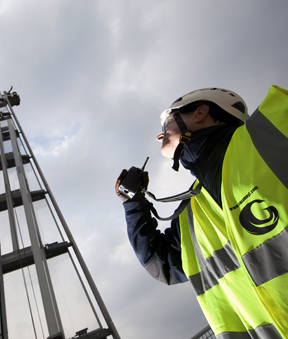 The CoxGomyl Group are a global engineering business with a passion for defending the beauty and value of architectural wonders by providing external building access solutions. Typically this equipment is used to provide a permanent means of being able to access the outside façade of tall buildings for maintenance purposes, which includes cleaning and replacing panels and windows. CoxGomyl have grown to become the global leaders in building maintenance units, commonly referred to as BMU's.
With advances in construction materials, engineering practices and architectural designs, today's buildings are challenging convention on a daily basis.
Rising to the challenge, CoxGomyl are present around the world to provide engineered solutions to architects, consultants, developers, constructors and clients.
The group employs around 400 staff across the globe with the majority of employees working in engineering and production. The group has manufacturing facilities in Europe and enjoys a strong global sales presence through a network of regional offices and agents around the world.