Vision and core values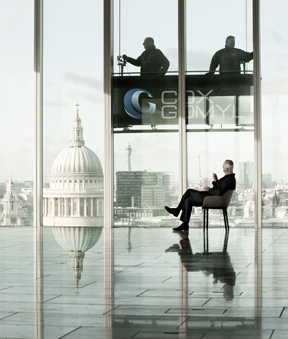 Our Vision
To be the pre-eminent global leader in Building Access Solutions through our innovative & customer focused team.
Core Values
Safety before profit
Our highest priority is the safety of our team, our customers and the users of our products.
Accountability
We believe in an accountable culture, in which we deliver on our commitments within our team, to our customers, shareholders and employees.
Innovation & Quality
We thrive on creativity and ingenuity to deliver high quality innovative solutions that shape our market.
People
We value diversity, talent and commitment in our team.
Global Network
Leveraging the power of our global network to deliver exceptional solutions to our customers wherever they do business.